7 Days to Talk About How and Where Fathers Fit in Public Policy
The 9th edition of Quebec Fatherhood Week will run this year from June 14 to 20, and each day will focus on a different topic related to the main theme of how and where fathers fit in Quebec public policy. From the official launch and a survey release to the microsite, special articles, and contests, there will be lots of great content every day to shine the spotlight on dads and proudly proclaim that every parent counts!
DAY 1: JUNE 14
Quebec fathers and where they stand in public policy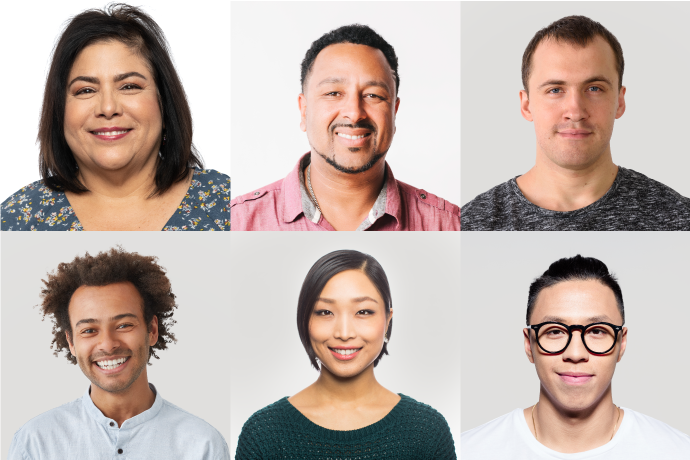 Quebec dads are increasingly engaged in their children's lives. They want to get more involved and be recognized for their contributions and the important role they play with their children.
Public policy and family services are beginning to take fathers' needs and realities into account, but too often fathers feel their role is less valued. Yet, when fathers are present, loving, and engaged, they promote healthy childhood development, a more equal division of parenting roles between spouses, and an increase their own health and well-being.
Associated contents
DAY 2: JUNE 15
Parental leave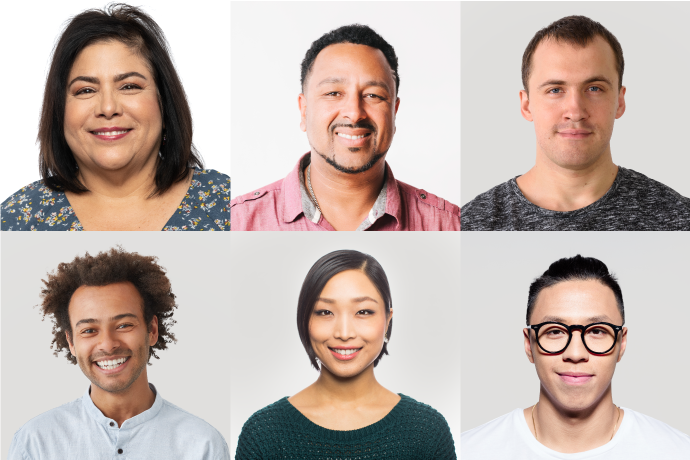 Quebec's parental insurance plan is the most generous in North America and one of the best in the world. It's aimed at getting Quebec dads involved with their children from an early age and promoting coparenting. However, some European countries (like Iceland, Norway, Sweden, Spain, and Finland) do even more for dads, including offering more weeks of paternity leave. That just means we can do better!
Associated contents
DAY 3: JUNE 16
Supporting struggling fathers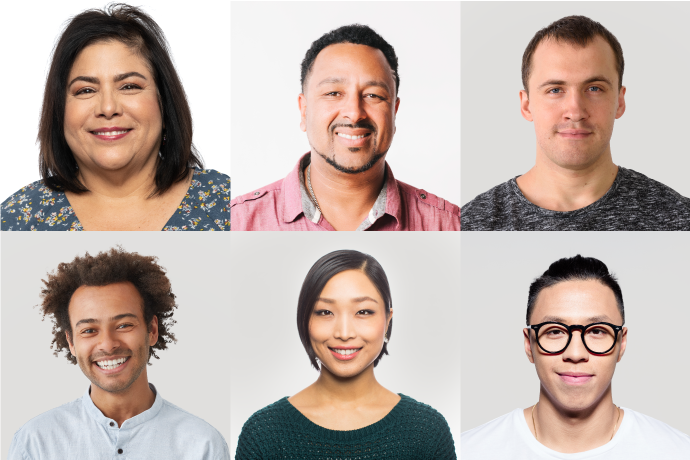 As the Laurent Report makes clear: "All parents, moms and dads, need support that corresponds to their situation." The community sector has created innovative programs to support struggling fathers, in particular Maisons Oxygène. Quebec's ministry of health and social services (MSSS) developed a men's health and wellness action plan that includes five measures to support fathers and is up for renewal in 2022. The challenge now is to pool the efforts of all those concerned to put in place a real safety net for struggling dads and their children.
Associated contents
DAY 4: JUNE 17
The perinatal period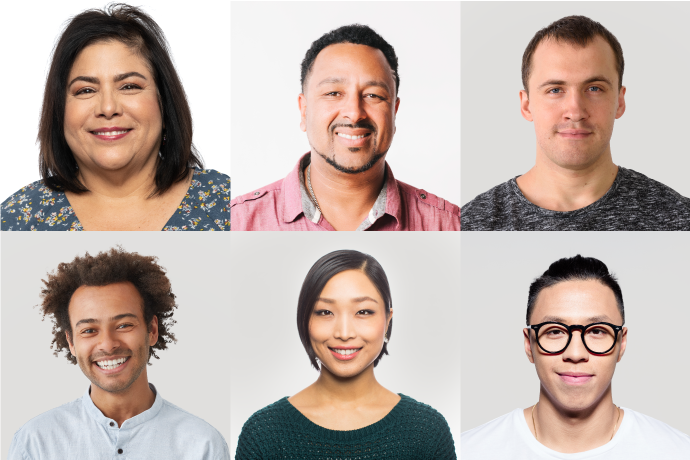 The perinatal period (pregnancy, childbirth, and the first year of the child's life) is the ideal time to encourage dads to get involved. A new perinatal policy is currently in the works, and including dads' realities in this document will be a powerful lever for change. However, registration for the integrated perinatal and early childhood services program (SIPPE), which aims to support vulnerable parents, needs to be more inclusive of fathers. Nonetheless, more and more community organizations are developing actions aimed specifically at supporting fathers during the perinatal period.
Associated contents
DAY 5: JUNE 18
Adapting family services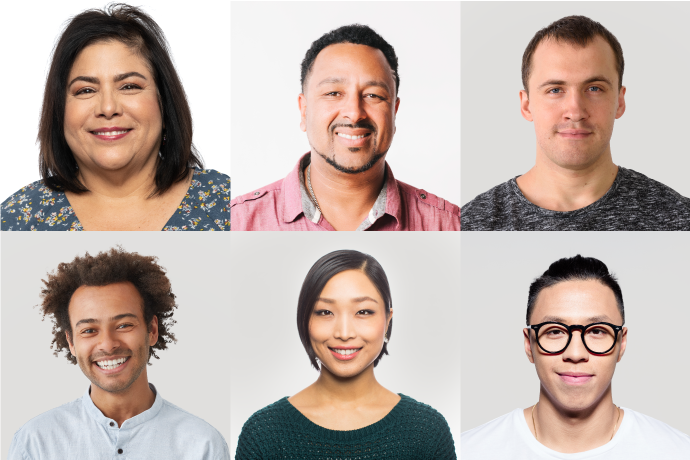 Family services are often more tailored to mothers and children than fathers. However, many community organizations are now adapting their practices to make room for fathers, and their efforts are inspiring. Supporting all family members opens the door for more effective interventions, which promotes better childhood development.
Associated contents
DAY 6: JUNE 19
Work–family balance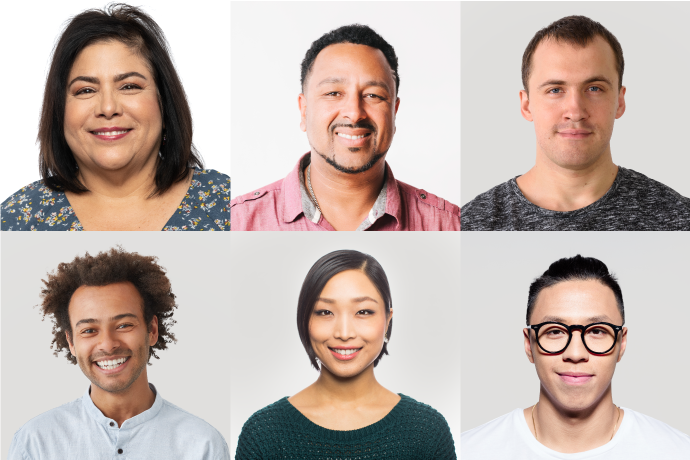 Work–family balance (WFB) is a major concern for Quebec families, particularly young ones. Efforts to promote WFB have often focused primarily on helping mothers balance work and family life. Yet putting in place measures to promote a better WFB for fathers would benefit not only the fathers themselves, but also their spouses and female coworkers.
Contents will be unveiled on june 19th.
DAY 7: JUNE 20
Together, let's celebrate engaged fathers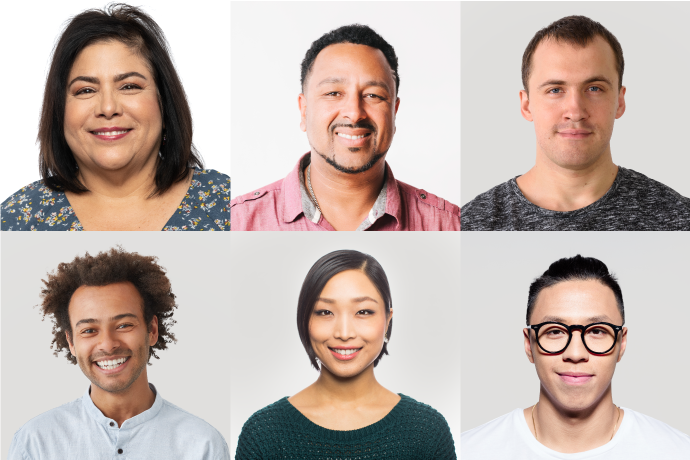 Quebec dads are increasingly involved in their children's lives, and this deserves to be highlighted. RVP sees Father's Day as an opportunity to remind everyone that it is important to tell the dads around us how much they mean to us and to join together in a collective open letter to give a voice to those in Quebec society calling for public policy and family services to be more inclusive of fathers—because every parent counts!
In celebration of Father's Day, a competition will be launched on social media to give away three SEPAQ passes (worth a total of $450).